Have you ever looked around your office and felt like it needed something to make it feel more homey and inviting? Ever wanted your office to inspire you to do great work? We have too (daily)…so we put together some of our favorite tips for decorating your office, no matter what size it is, so that you can do your best in your perfect work space!
Add a plant…or ten!
Having a plant can improve your mood and even purify your air! There are lots of low-sunlight plants that do well indoors. Succulents and cacti are also easy plants to own because they take almost no water and can fit in any space, but come in such unique varieties that it's like having a tropical oasis.
2. Inspirational Quotes
LEAF 2 has a quote on her wall that she loves even after a year of it hanging there in all of it's black-and-white-office-printer-paper-glory. A great way to take it to the next level is to have your favorite quote framed in fancy print (a la Etsy). Or better yet, our friend @nutmegaroo makes beautiful inspirational art, if you're in need of some ideas.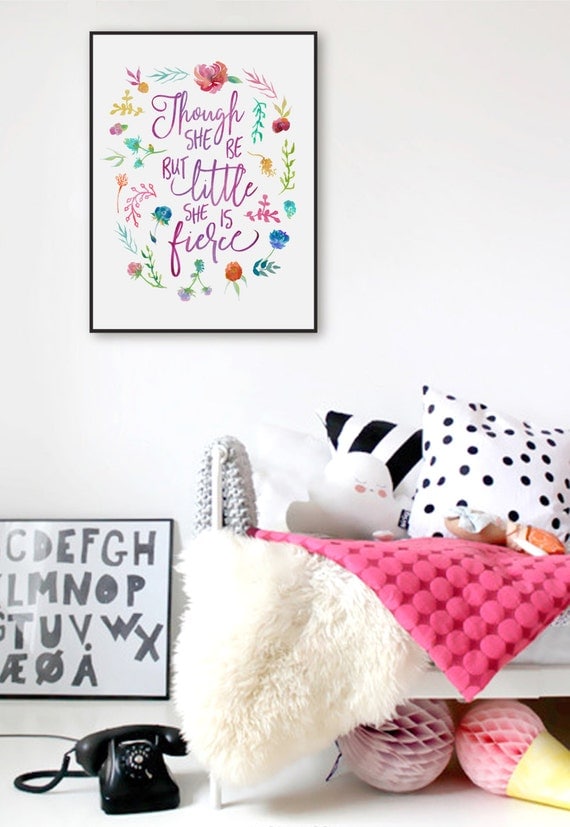 3. Pretty Magnets
We love these cute magnets with (you guessed it) more inspirational quotes. You may be thinking, "but I don't have a fridge in my office." No problem- remember the side of your computer processor is metal and often the edges of a window, if you are so lucky as to have one!
4. Personal Lighting
Sometimes the fluorescence of the office place is enough to stifle your positive mood. In many offices, you can bring your own lamp(s) which makes a huge difference in your work space vibe.